Another reminder to vote early and often for your favorite piece of Crunched Gear.

1.
Dog Eats Phone

2.
Revo Deconstructed
It still works.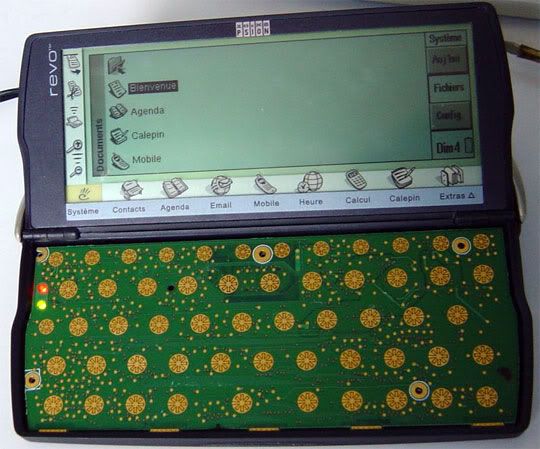 3
Mac Truck
This Mac was run over by a truck for no good reason.

4
Treo Takes a Hit
This one dropped at Dulles airport. It survived for 30 minutes until it up and died.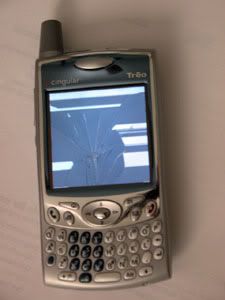 5
CrunchedScreen
This Treo took a direct hit from the corner of a table.