Bad, bad readers… we only got 5 entries, so it looks like everyone is getting something this time and we'll even have some Proporta gear left over to give away at parties and bar mitvahs. Here are the entries we got. Please click through to view the whole set and to vote for your faves. Thanks to all those who entered. I'm sure you guys will enjoy the next contest… Motorola Q anyone?
1.
Dog Eats Phone

2.
Revo Deconstructed
It still works.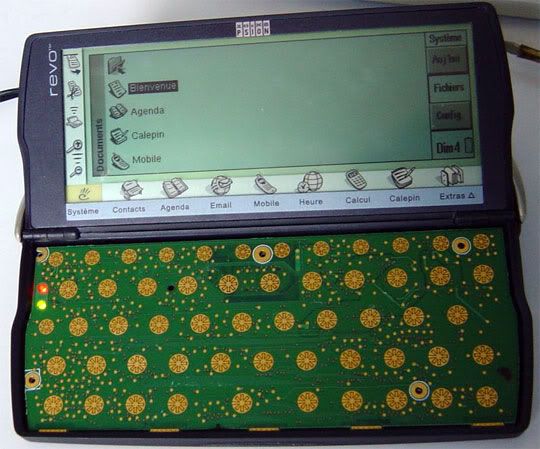 3
Mac Truck
This Mac was run over by a truck for no good reason.

4
Treo Takes a Hit
This Treo took a direct hit from the corner of a table.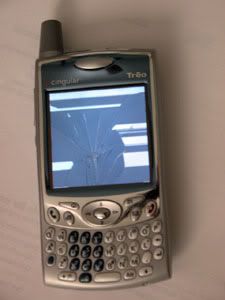 5
CrunchedScreen
This one dropped at Dulles airport. It survived for 30 minutes until it up and died.