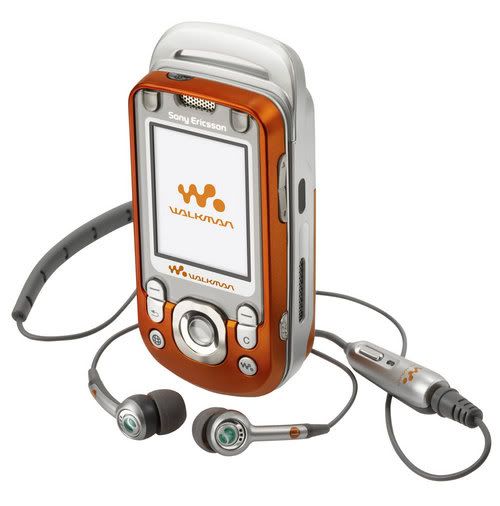 Sony Ericsson plans to further develop its PlayNow service, which is currently only used to listen to and download ringtones. The spokesman from the Japenese-Swedish group did not give any details on how the service will be changed, or when the changes will occour, saying simply:
We are developing the PlayNow service further, it is part of our bigger music strategy.
As the prices of phones are droping as consumers demand cheaper phones, digital music is currently a key feature driving more expensive phones for manufacturers. Personally, I'm curious to see what Sony Ericsson comes up with. Maybe they'll develop something that will finally eliminate carrying around my iPod everywhere I go.
PlayNow Development [Reuters]