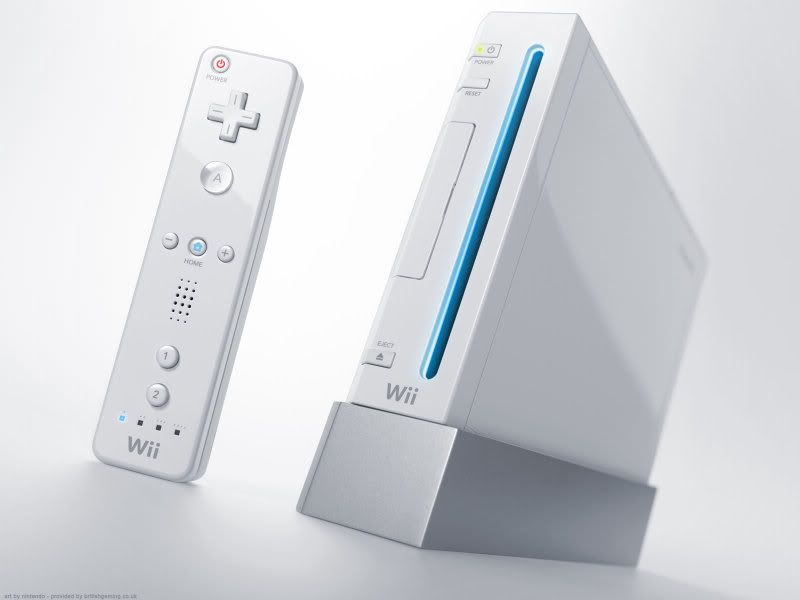 Nintendo of America president Reggie Fils-Aime, told ABC News today that he will be in New York on Nintendo Wii launch day and will hand out some of the first Wiis at a store. The store remains unnamed, but it's rumored that he will be at Nintendo World Store in Rockefeller Center. Nintendo claims to feel more connected to its gamers than other console manufacturers, and this is a great way to show that connection.
You won't see Sony handing out $600 dollar systems at the Metreon. Nintendo is holding its ground stating that, they don't believe gaming is all graphics and that the average gamer doesn't have high definition equipment anyway. Whatever spin Nintendo puts on it, the bottom line is: Free Wiis!
EDIT: You guys were right – he's just "handing" them out. No free Wii Units for New Yorkers.
Free Nintendo Wiis [gamespot]