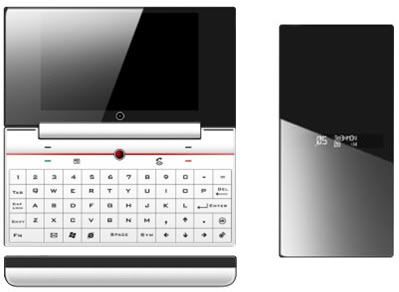 It was about five months ago that Google introduced the world to Android, saying that sometime in the second half of 2008 Android-equipped handsets would start hitting the streets.
Google's Richard Whitt, a lobbyist-type in DC, said in a conference call today that the date might be sooner, and that we might even start seeing handsets as early as this summer.
That's right around the corner, Linux-fans.
We know that both Samsung and HTC are working on the handsets that would likely hit first, with HTC's called the Dream. From what we're hearing, it's an amazing phone.
Will we see Android this summer? We're guessing late summer to early fall, August-ish, would be a likely time. For now, we'll check with our Google and HTC and Samsung friends and see if they have anything to say.